JOHANNITER-
HJÄLPEN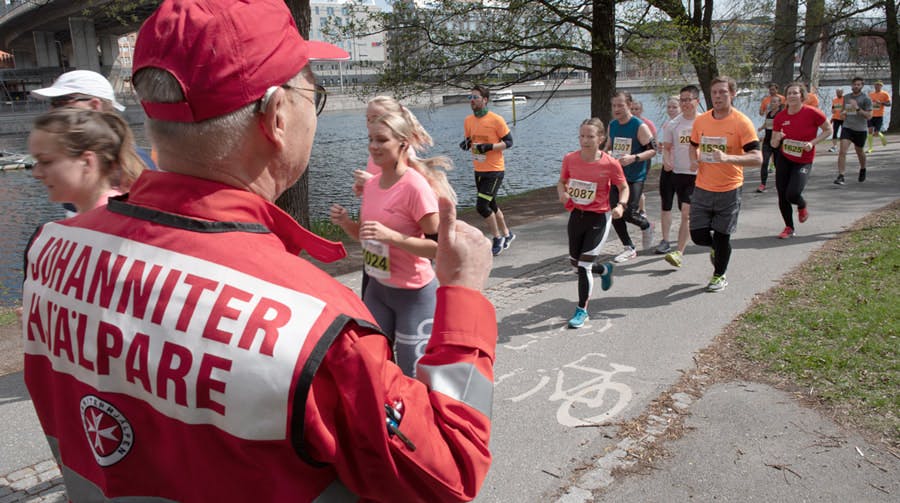 JOHANNITERHJÄLPEN is an independent organisation related to the Order of St John.  Johanniterhjälpen organizes volunteer activities in CPR (Cardiopulmonary resuscitation), in everyday life and at various public sport events.
TO THE JOHANNITERHJÄLPEN'S HOMEPAGE
MEMBERS AROUND THE WORLD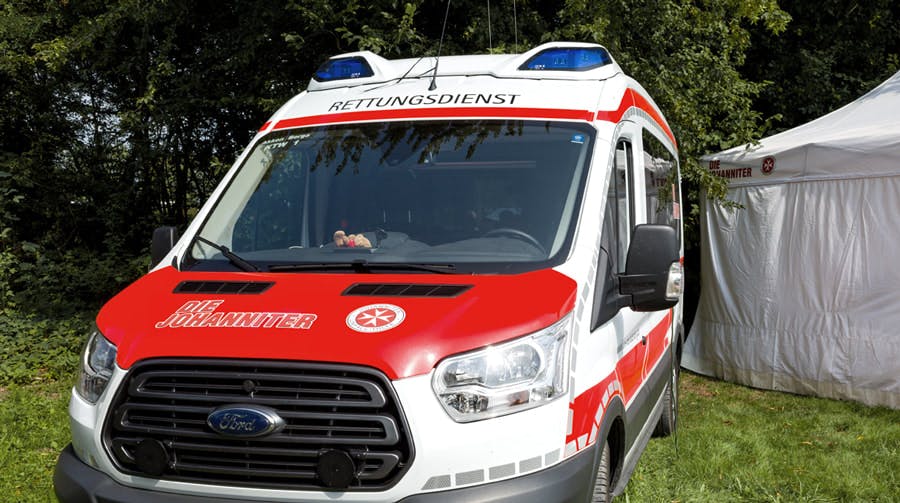 MEMBERS OF THE ORDER are located in 153 countries.  A total of 400,000 volunteers work with, amongst other things, disaster relief, ambulance service, first aid training, nursing homes and hospitals.
READ MORE ABOUT US